IVF Doctor and Specialist Gynaecologist in Delhi NCR
Best Gynaecologist in Green Park, South Delhi
Dr. Rita Bakshi is a globally renowned gynaecologist and obstetrician with more than 30 years of experience in the field of Assisted Reproduction Technology. She has contributed widely in improving women health issues and infertility. She is currently heading RISAA IVF in New Delhi. She completed her MD (Gynae & Obs) from Safdarjung Hospital, New Delhi in 1990. Dr. Rita Bakshi is specially trained in fertility and women's health and holds Diploma in Obstetrician and Gynecologist from St. Stephens Hospital in 1987. She is specialized in IVF treatment and has been treating gynecological disorders in women since decades.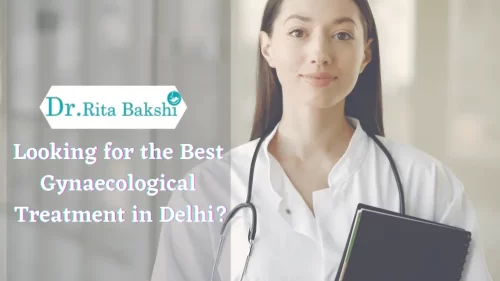 Dr. Rita Bakshi is the Co-Founder of RISAA IVF in Delhi, the leading fertility centre to offer comprehensive health care across the women lifespan. She is a highly recommended gynecologist to offer expertise in general gynecologic health care and preconception counseling as well. We have a comprehensive range of services for investigation and treatment of gynecological conditions including:
General Gynaecological issues
Dr. Rita Bakshi has a vision of "Healthy woman is the root of healthy family" and is working hard with an aim of fulfilling her motto, "At least one child per couple".
Consult us now for best gynaecologist in Green Park, South Delhi by submitting your queries in the below section. Our Program Coordinator will get back to you within 24 hours. You can also contact us at [email protected]